« Back to home
Published: Jan 22, 2018
The LG G Stylo unbrick guide is to assist you in recovering your device in the event of a bootloop or soft brick. You can also use this guide to update to the latest firmware.
For the LG G Stylo MS631 & H631.
Instructions:
Make sure to backup any photos or important files from your internal sd. This method wipes the internal sd to give you a clean factory phone.
Optional - Do a twrp backup so that you can restore "data" only from the backup to get your user apps and settings back after updating or unbricking with this guide.
Download and install LG drivers from HERE
Power off your phone and wait 10 seconds
Now go into download mode by holding "volume UP" and plugging the usb cable from your PC
Download "LG Flash Tool" from HERE and extract it
Download MetroPCS v20p or T-Mobile v20o kdz
Place the kdz inside the LG Flash Tool folder
Now right click on "LGFlashTool2014.exe" and run as administrator
Now select all the options in the pictures below:
Make sure to select cdma as pictured below even if your phone is gsm. This tool is modified and that's how it works.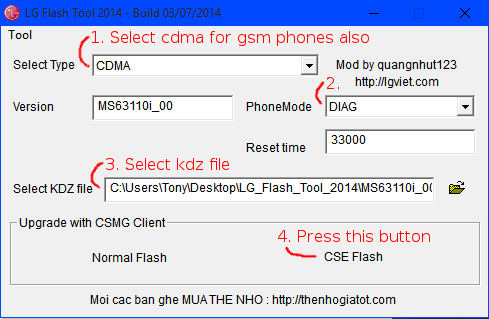 ×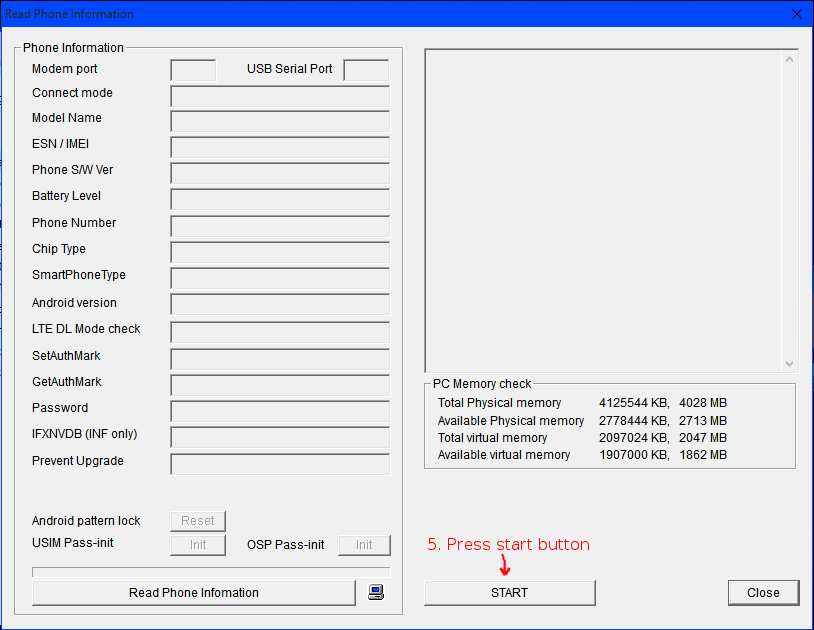 ×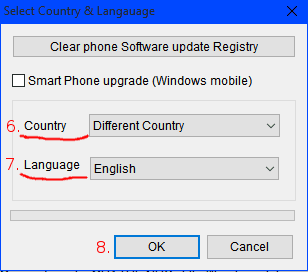 ×
Now the kdz will be flashed. Just let it finish and it will reboot by itself and then you're done.
lg, ms631, h631, android, phones

· More Articles ·