« Back to home
Published: Jan 23, 2018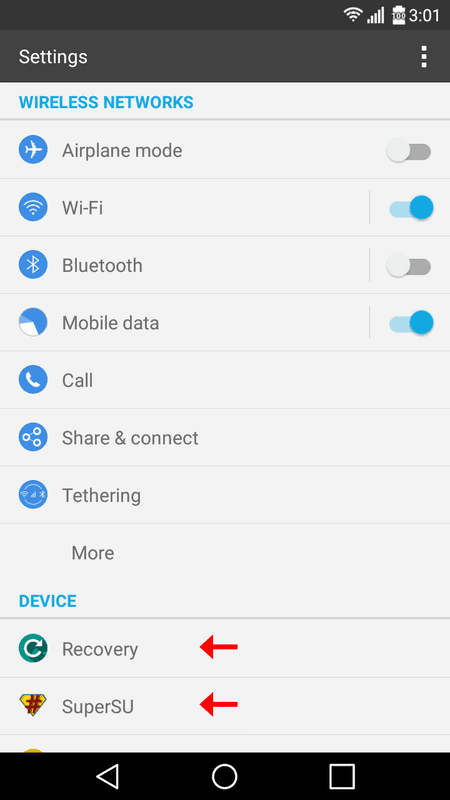 ×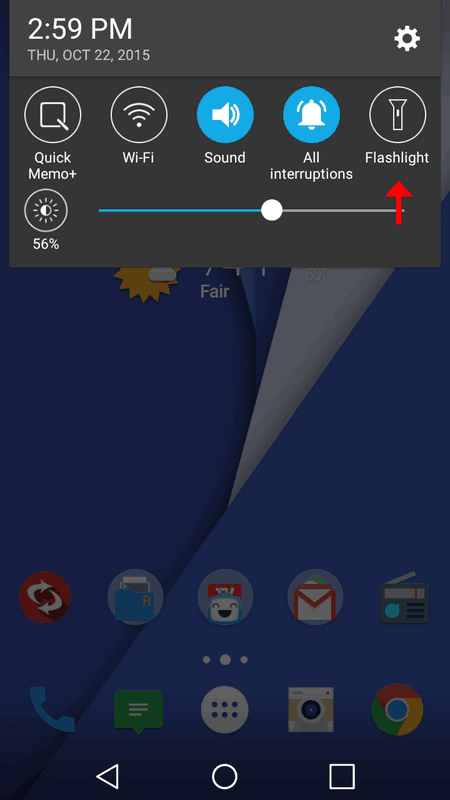 ×
×
The LG G Stylo Katana ROM is based on the 5.1.1 v10J firmware for the MetroPCS and T-Mobile LG G Stylo. Katana brings many UI and performance enhancements beyond the stock factory rom from LG, thus improving the user experience. The rom is lightweight and operates smoothly. Katana also comes with a nice theme that was tastefully done. Full details below…
Katana ROM Features:
​Deodexed - zipaligned - busybox - rooted
Barebones debloated (Get Gapps from play store & LG bloat apps from my deodexed flashable bloat zips)
Replaced part of settings LG skin with stock android
Settings font changed from black to dark grey and sharpened.
Replaced most of LG teal blue with Katana blue
Removed carrier text from lockscreen & notification dropdown
QuickSettings flashlight mod
Recovery & SuperSU menu shortcut mod
Stock android battery with percentage
Cyanogenmod AudioFX or Dolby Atmos EQs
SD fix
Manual camera mod
Screen density (304)
Support for all apps in split window
Disabled headset loud volume warning
TCP tweak
​Katana boot animation
Xposed framework
Weather widget used: Chronus
Katana Kernel Features:
​​Built from source code with linaro optimized toolchain
GPU overclocked to 450 mhz (for improved gaming performance)
CPU undervolt on lower frequencies (for saving battery when idle or screen off)
Added HyperX governor and set to default (very fast)
Conservative governor (for battery saving)
Added SIO and FIOPS schedulers
Lowered transition latency for Ondemand governor from 10mil to 9mil (for smoothness)
Running kernel mode NEON
-O2 optimized (might go -O3 on next update)
New logger interface "/sys/kernel/logger_mode" (0 = disable & 1 = enabled) 0 is default. Ask on forum how to use.
cflags optimizations (-mtune=cortex-a53 -mfpu=neon-vfpv4 -fgraphite -mfloat-abi=hard) and many more.
noatime for reduced overhead
SE linux permissive
Disabled LG Root Check Tool
init.d support (for running custom scripts)
Insecured (root shell)
Read Over Write(row) sheduling as default (for ui smoothness)
Instructions:
​Go into twrp and do a backup.
In twrp choose "Wipe > Factory reset". Do not skip this!
Now choose Install and flash the Katana rom zip.
While still in twrp flash the MetroPCS or T-Mobile partitions from HERE.
After flashing both, reboot and enjoy!
First boot-up takes about 5 minutes, so be patient.
Optional Flashable Extras:

lg, ms631, h631, android, roms, phones

· More Articles ·