« Back to home
Published: Jan 23, 2018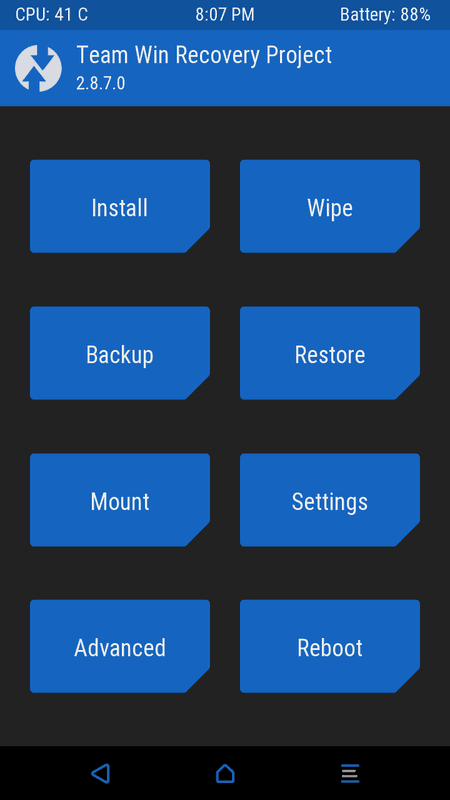 ×
This guide is to help you install the LG G Stylo TWRP recovery so that you can make backups, flash roms, and kernels or any flashable zips for this device.  If you plan on experimenting with your device, than this is a must have.
For the LG G Stylo MS631 & H631
Instructions:
Go into settings > about phone > sofware info
Now tap on "Build number" 7 times to enable "Developer options"
Go into Developer options and "Enable OEM unlock" and "USB debugging"
Then install the Flashify app and open it
Now Click on "Recovery image"
Then click on "Choose a file"
Navigate to where you downloaded twrp
Now select twrp and install it
Once you have twrp recovery installed you can boot into it with Reboot Utility by pressing the recovery button.
lg, ms631, h631, android, phones

· More Articles ·